Welcome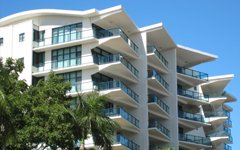 This facility can be used to draft, lodge and track the progress of your planning application.
If you are a first time user of this facility you will need to create an account.
If you need assistance with the preparation of your application, you can book a meeting with a Planner .
2023 DCA Meeting Calendar