Welcome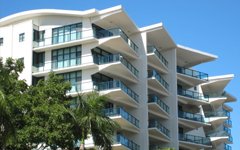 This facility can be used to draft, lodge and track the progress of your planning application.
If you are a first time user of this facility you will need to create an account.
If you need assistance with the preparation of your application you can book a meeting with a planner through the Development One Stop Shop website.
Please note: This service can now be used to lodge most planning application types. If the application type you wish to lodge is not available through this facility, it must be lodged in person at Development Assessment Services.
There are currently no news items
There are currently no news items